All time slots start on the hour and are 45 minutes in duration with 1 dog allowed in compound. All time slots are non-transferrable. Open 24/7.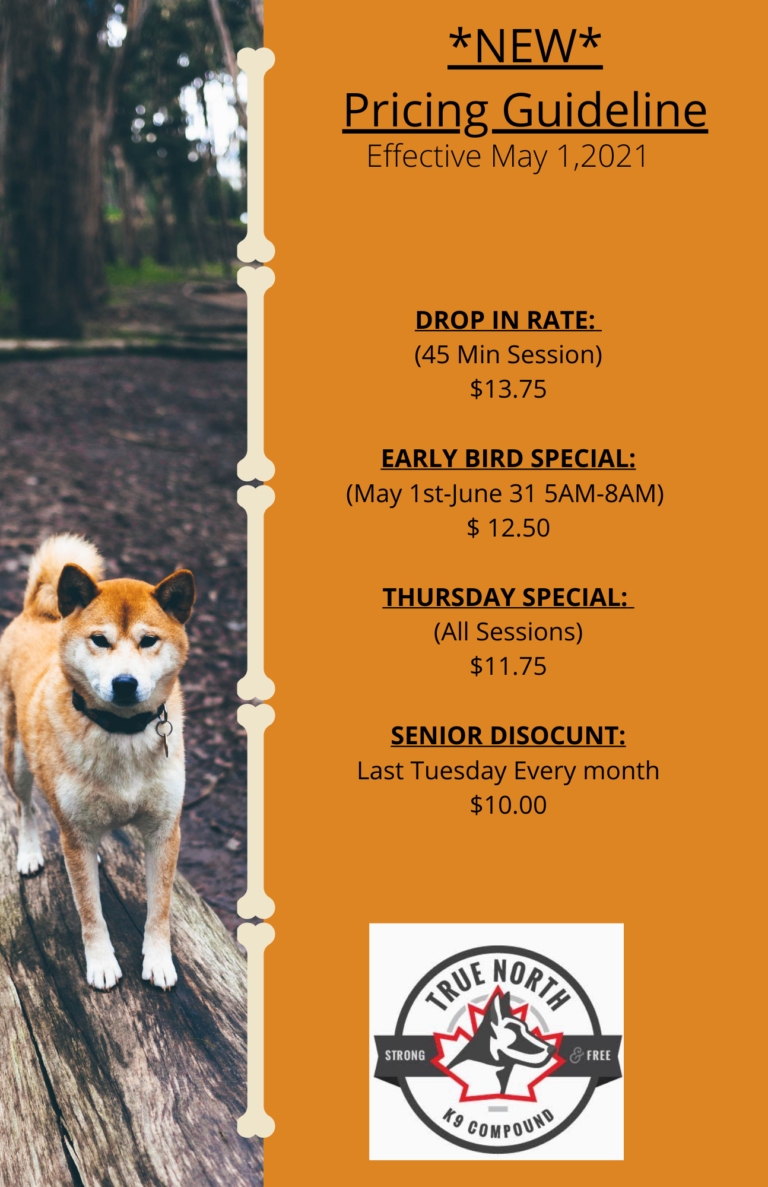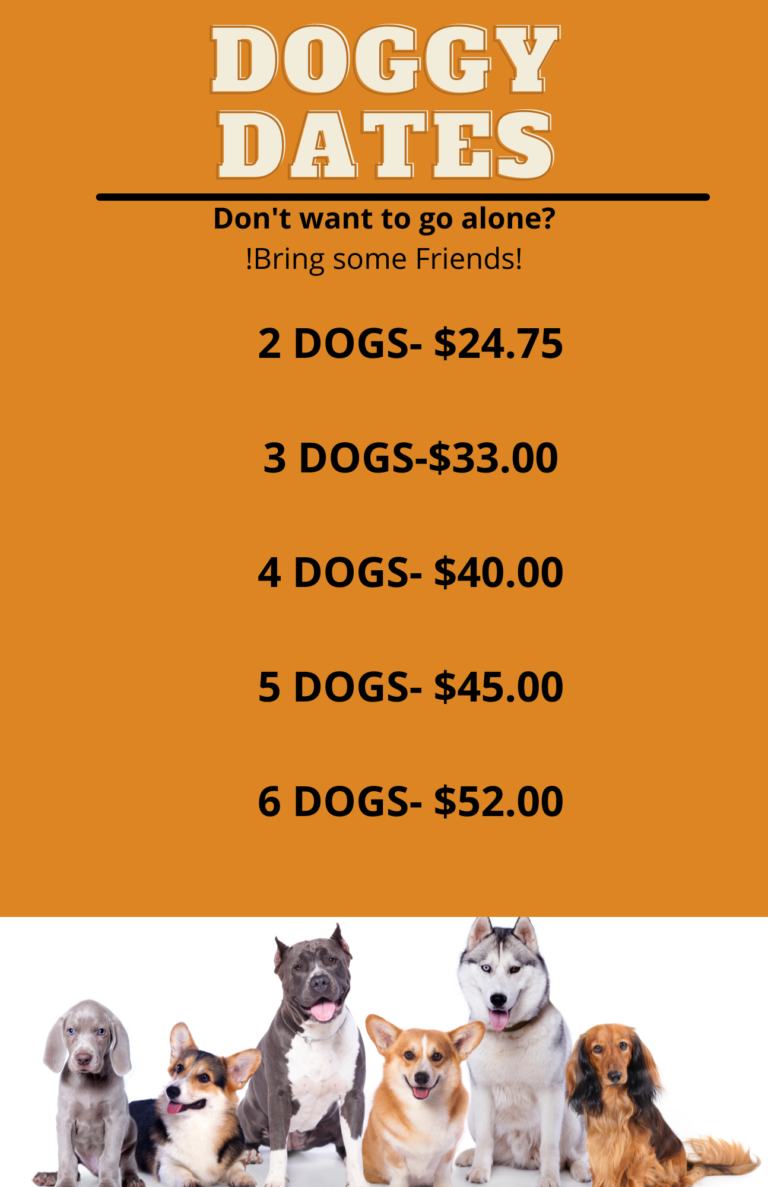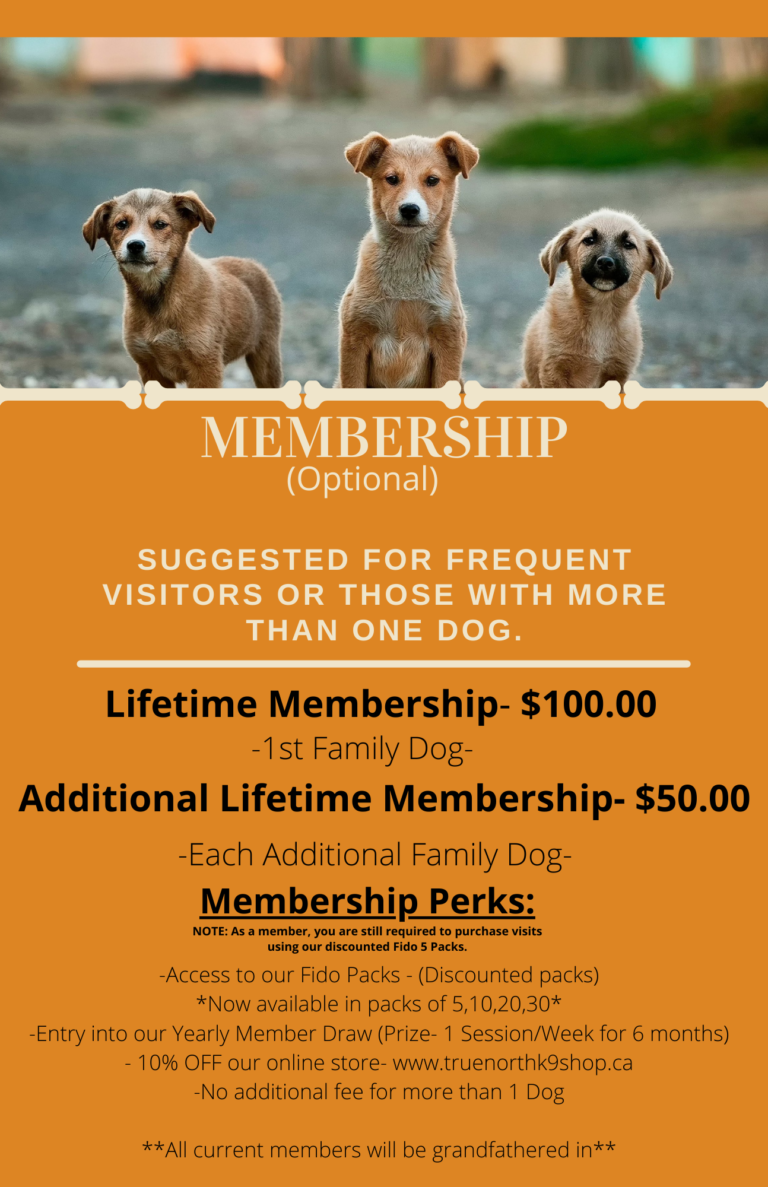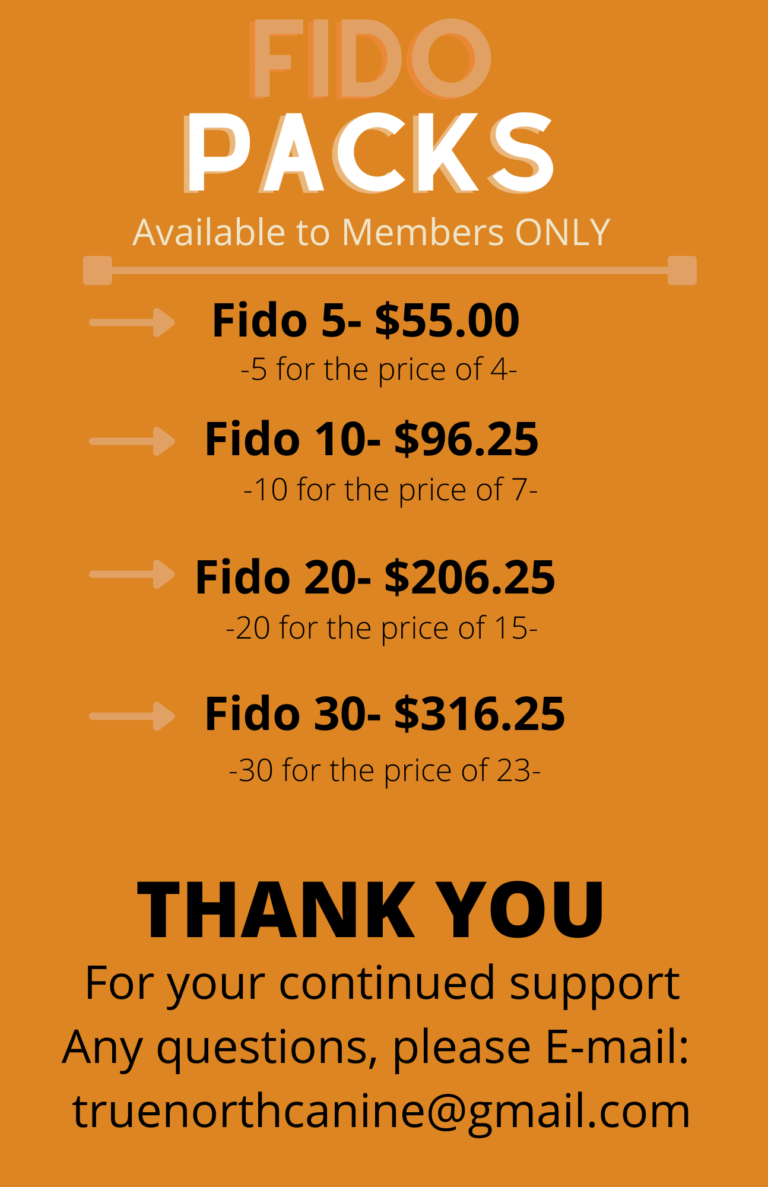 Simply register an account online!! 
All memberships are lifetime and are $100. Memberships still require payment for sessions, however, as a member you will have access to exclusive Fido Five Package pricing (discounted rates), an entry into our yearly draw to win 1 visit / week for 6 months as well as 5% off Dog Training with Tara Martice (restrictions apply) and 10% off all True north merchandise and product available at www.truenorthk9shop.ca!                                                    
Additional Family Dogs: Buy 1 Regular Membership, get the remaining Family Dog Memberships for 1/2 price (up to four). 
10% of all Membership Fees will support our local SPCA & APARC