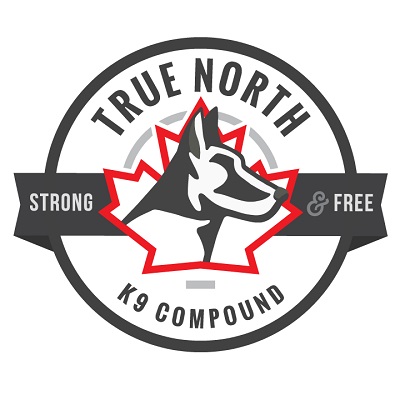 Private Session
From: $13.75
Please be aware, when booking with other dogs that are not registered in your immediate family (living at your house), please book using our "Doggy Dates". Thank you.
All sessions are being monitored by CCTV video monitoring. Please ensure that the compound is entered and exited ON TIME. If you wish to add additional dogs last minute, please contact us to arrange payment.
IF you arrive prior to your session, and the compound/parking area appears empty, please do NOT enter until your allotted time. Workers may be on site and out of view. This ensures the safety of all participants.
Additional information
| | |
| --- | --- |
| Extra Dog(s) | No Extra Dogs, One Extra Dog, Two Extra Dogs, Three Extra Dogs, Four Extra Dogs, Five Extra Dogs, Member(No Charge) |